JADWIGA is an organization dedicated to support women. We assist women coming to Germany and help those in emergency situations.
We can help you if you experience problems like these: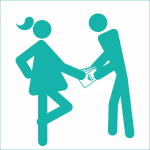 Someone is taking away the money that you earn through prostitution.
Someone forces you into prostitution with threats, extortion and violence.
Your pimp or partner beats you and forbids you to quit prostitution.
You have been made false promises.
You should repay large amounts of money to someone who has financed your travel to Germany.
Although you are not yet 18 years old, you are forced to work in prostitution.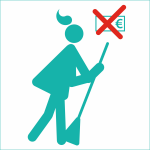 You have to work long hours, have no days off and get little or no money for your work.
You cannot quit your job, even though you want to leave.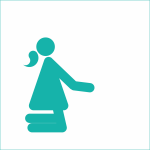 You have to beg and give the money earned through begging to someone.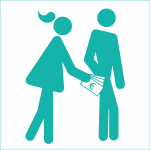 You are forced to steal, commit frauds by using credit cards, sell drugs or commit other types of crimes.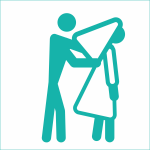 You are forced to marry someone you do not want to marry.
We can help you in all these emergency cases. Together we will find a way out.
We can counsel and support you:
Anonymously. You don't have to tell us your name.
Confidentially. We will not pass on any information, to anyone, without your consent.
Free of charge
In English
Even without valid documents, you have rights and can contact us. Our organization is independent. We do not work for the government or the police.
Get help here:
JADWIGA Munich
Schwanthalerstraße 79, 80336 Munich
Telefon: 089 38534455
This email address is being protected from spambots. You need JavaScript enabled to view it.
JADWIGA Nuremberg
Innere Laufer Gasse 18, 90403 Nuremberg
Telefon: 0911 4310656
This email address is being protected from spambots. You need JavaScript enabled to view it.
Office hours: Mon - Fri 9 a.m. to 3 p.m.